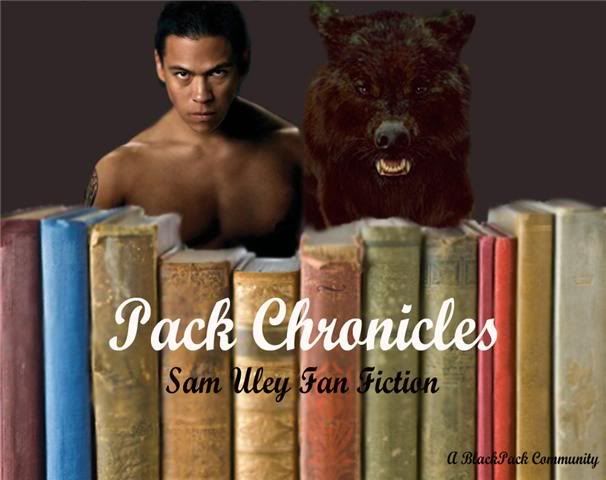 *Stories appear in alphabetical order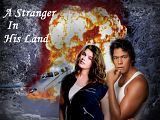 A Stranger in His Land
by
itslikenature
This is a sequel to A Stranger In His Land. The story of Tehya Morgan and Sam Uley continues as they experience life and love together. Rated M.
~~**~~
A Stranger In My Arms
by
itslikenature
Tealisa Morgan goes to La Push to work as nurse at the local clinic. It's there that she lands in the middle of myths, legends, and secrets, only to find herself tested in life and love, when she meets Sam Uley. Rated M.
~~**~~
First Imprint: Sam's Story
by IamKate on FanFiction.net
What was it like for Sam Uley to become the first wolf? How did he handle loving Leah only to imprint on Emily? How did Emily get her scars? Here's Sam's POV from New Moon through Breaking Dawn & beyond. Rated T.
~~**~~
I Don't Want a Future Wtihout
You by Mrs Hale & Malfoy
Leah's gone and a note in her diary would alarm the pack. What will happen now that Leah decided to forget Sam in a non expected way?
~~**~~
Poppa Wolf
by
lapush_wolf
aka lapushwolf on FanFiction.net
A One-shot from Sam and Emily POV written for a fic-a-thon over at the Black Pack Live journal group. My guidelines were to write a story with: Cuddling, Babies and Pushover's. Rated T.
~~**~~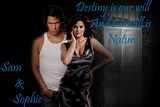 That Pull
by
tinktink99
AKA Wolfpull85 on Fanfiction.net
Sam never found love after Leah imprinted, Sophie never found a place to call home. Full of pack interaction and lots of humor and lemons. Rated M for language and lemons.
Current Mood:
chipper