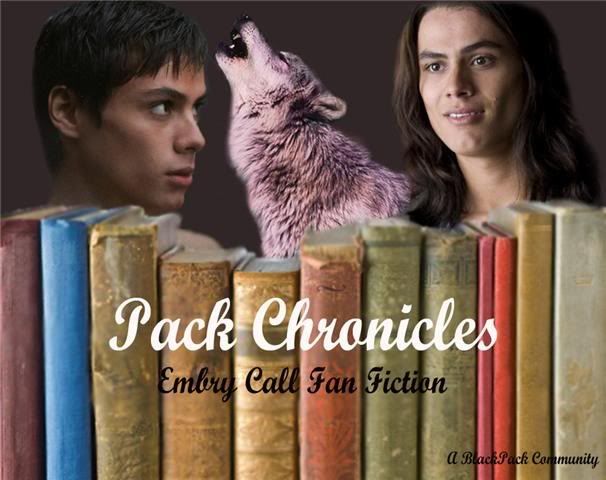 *Stories appear in alphabetical order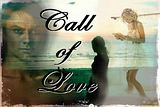 Call of Love
by
lapush_wolf
aka lapushwolf on fanfiction.net
(Brother story to The Other Beta a Quil Fic) Secrets. It's what bonds them together, but will it ultimately tear them apart? Leah was the sacrifice but did the boys learn their lesson? Embry, Quil and Seth find out that Love isn't as easy as imprinting.
~~**~~
Embry And The New Shirt
by
forgotten_j_cat
aka forgotten cat on FanFiction.net
Embry shows up at a pack meeting wearing... a new shirt! Just a little slice of life with the wolves... Rated T.
~~**~~
Forbidden Imprint: Embry's Story
by IamKate on FanFiction.net
Embry Call imprints on the one woman he can't have…Jacob Black's happily married sister, Rebecca Black-Cleary. What happens to a wolf when his imprint is forbidden to him? Rated M.
~~**~~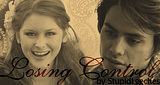 Losing Control
by
stupidleeches
and stupidleeches on FF.Net.com
Embry Call isn't interested in an imprintee, or a girlfriend, for that matter. Lillah Hunter grew up in Forks but moved away at a young age. Now she's returning and things aren't what they seem. Present day. Post Breaking Dawn. Canon. Rated M.
~~**~~
Open The Box
by HM Grayson on FanFiction.net
Embry doesn't know who his father is. Or how Leah really feels about Jacob, at least that's what he tells himself. Jacob says there are some things better left unknown. Embry might just have to disagree. Rated T.
~~**~~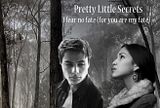 Pretty Little Secrets
by
tinktink99
aka Wolfpull85 on FanFiction.net
Embry Call has watched his friends find love and move on with their imprints. When a stranger comes to La Push he thinks he's finally met his soul mate but could her secrets keep them apart? Rated T.
~~**~~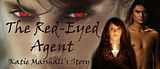 The Red Eyed Agent
by
spaceheaterlove
aka Pattyofurniture on FanFiction.net
Katie Marshall had a power that the red-eyed Agent wanted. He would stop at nothing to get it. She had to move away to escape the Agent again and this time met someone who could help her. KatieXEmbry -Written for the SOB Rain Contest. Rated T.
~~**~~
Rocks And Gulls
by
bodgei
Embry goes to the Neah Bay near the Makah Reservation with his mom when her aunt passes away. While there he meets a girl by the name of Moves Heart and they soon become friends. Written for a fic challenge at
blackpack
Rated G.
~~**~~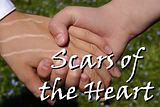 Scars of The Hearts
by
spaceheaterlove
aka Pattyofurniture on FanFiction.net
Embry imprints on a daycare friend of Claire's. He's overjoyed until something happens that makes him think the scars of his heart will never be healed. EmbryXOC. Rated T.


~~**~~

Wolf Spirit Guardian
by
spaceheaterlove
aka Pattyofurniture on FanFiction.net
Quil takes Embry on a road trip to visit Claire at college. Embry thinks he will get ignored the entire weekend. What happens when he meets Claire's roommate was so much better than he expected. Rated T.
Current Mood:
excited